Dr. Michael Pickard earned his graduate degree in mechanical engineering at Brigham Young University and his Doctorate of Dental Surgery at the University of California, Los Angeles. He graduated at the top of his dental class at UCLA. He served as the national president of the American Student Dental Association in his third year of dental school.
After completing his two-year orthodontic residency at Baylor College of Dentistry, Dr. Pickard practiced orthodontics in Denver. He moved to Moscow in March 2006.
Dr. Pickard is a member of many professional organizations, including the American Association of Orthodontists, the College of Diplomats of the American Board of Orthodontics, the American Dental Association, and is an American Academy of Dental Sleep Medicine qualified dentist. He serves on the board of directors of the Pacific Coast Society of Orthodontists and is board certified by the American Board of Orthodontics.
Dr. Pickard's research on TADs has been published in the American Journal of Orthodontics and Dentofacial Orthopedics.
Dr. Pickard was born and raised outside of the Canadian Rockies in Calgary, Alberta, Canada, and he enjoys the outdoors. He is married and the father of four sons. Dr. Pickard believes in giving back to his community and has supported many local activities, such as 4-H, FFA, the Parks and Recreation sports program, Booster Club sports programs, Distinguished Young Women, theater productions, and the Chamber of Commerce. Dr. Pickard is also the program director for the Readers as Leaders program in Moscow.
Most of Dr. Pickard's spare time is dedicated to his family. He is a devoted father and husband.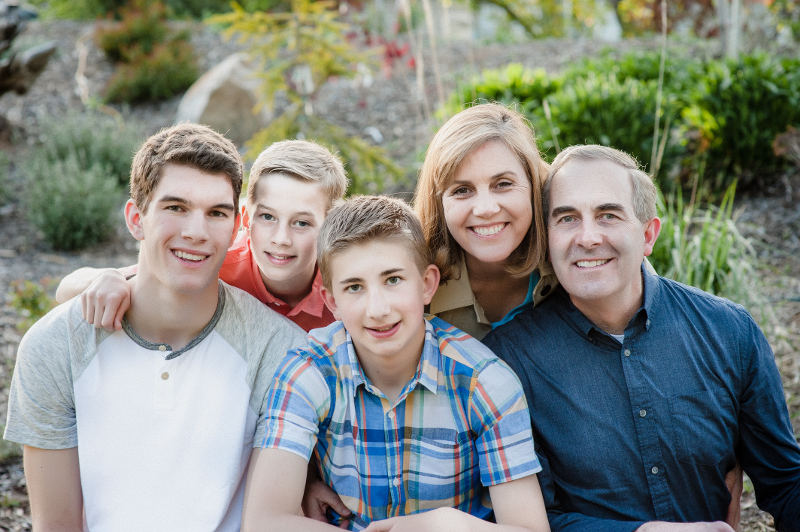 Ready to get a started with a new smile?
Select your preferred office for treatment below