Meet Our Associate Doctors
---
Dr. Derrick Crawford, DDS, MS
Dr. Crawford grew up in Los Angeles, California where he enjoyed mountain biking, playing at the beach, and going to Disneyland with his family. After high school, he served a church mission for two years in Uruguay, where he learned to speak Spanish fluently. Upon his return from South America, he attended his undergraduate studies at Brigham Young University in Provo, graduating with a bachelor's degree in biology. Dr. Crawford then moved down south to Dallas to attend Texas A&M University Baylor College of Dentistry for four years, where earned his Doctor of Dental Surgery degree as well as multiple academic, clinical, and research awards.
Following dental school, Dr. Crawford and his family moved way up north to the University of Michigan in Ann Arbor, where he obtained his Master of Science in Orthodontics and Studied the effects of pharmacological agents on orthodontic tooth movement. He is currently a member of the American Association of Orthodontists, the American Dental Association and is working toward certification by the American Board of Orthodontics later this year.
Dr. Crawford met his wife while attending BYU and loves spending time with her and their three children, as well as hiking and camping outdoors. Don't be surprised if you hear him say "what a treat!" He is so positive and we love his great outlook on life. We think he will knock your socks off!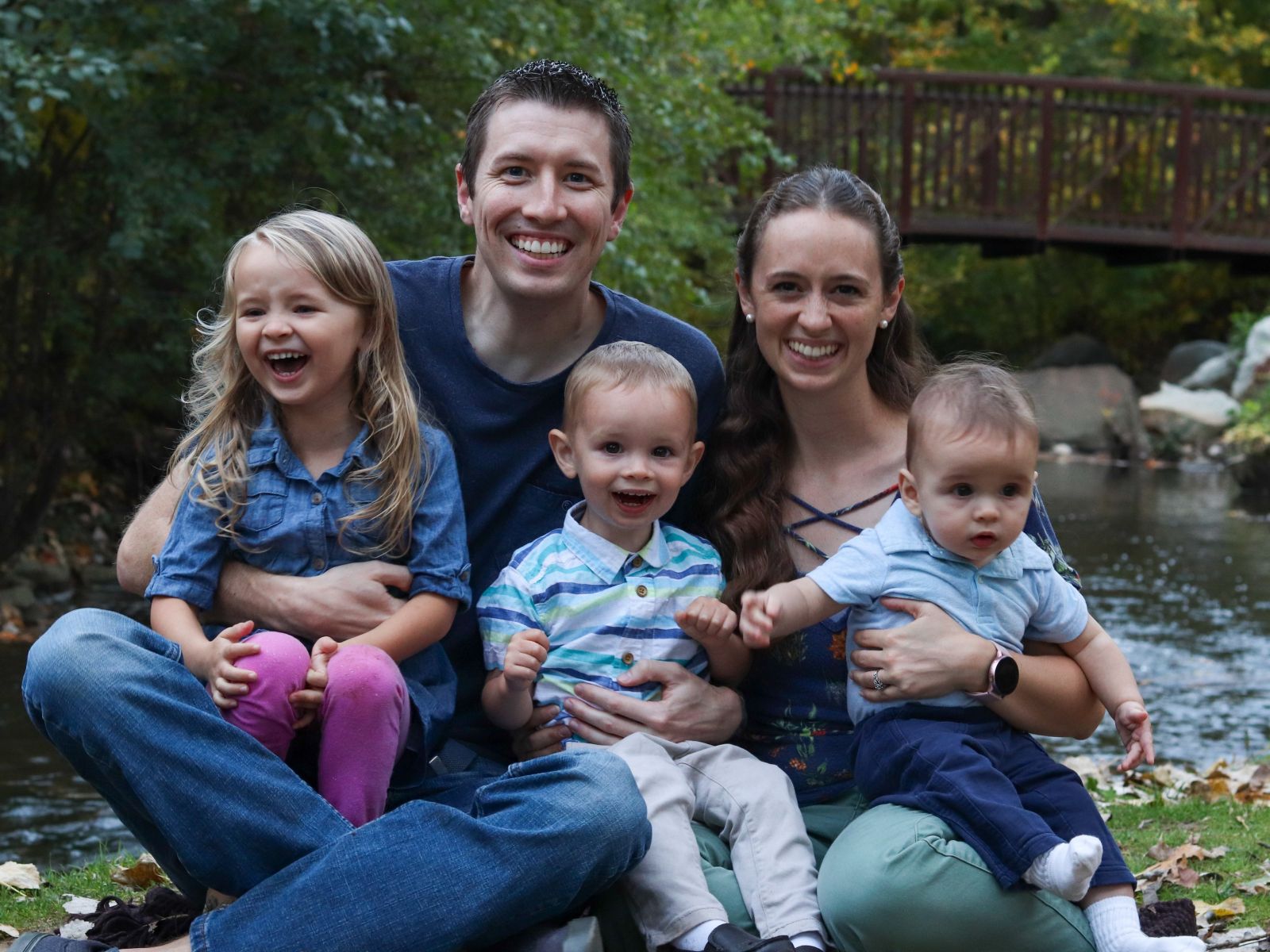 ---
Dr. Patra Alatsis, DMD, MS
We love having Dr. Patra Alatsis as a part-time orthodontist here when she's not at her own practice in the greater Seattle area!
She grew up in Tacoma and completed her undergraduate degree in cellular, molecular, and developmental biology at the University of Washington. She moved to Boston, where she earned her Doctorate of Dental Medicine from Tufts University School of Dental Medicine.
After dental school, Dr. Alatsis was delighted to return to the Northwest to complete her postdoctoral residency in orthodontics at Oregon Health & Sciences University in Portland. She obtained her Master of Science in orthodontics and dentofacial orthopedics and studied the effects of staining on white spot lesions treated with resin infiltration.
Dr. Alatsis is a member of the American Association of Orthodontists, the Pacific Coast Society of Orthodontists, the American Dental Association, and a Diplomate of the American Board of Orthodontics.
In her free time, she enjoys spending time with family and friends, traveling, cooking, skiing, hiking, and yoga. Dr. Alatsis has enjoyed being part of the Pickard Orthodontics family since 2015 and providing quality care to our community.
---
Ready to get a started with a new smile?
Select your preferred office for treatment below