Front Office Team | Clinical Team
We recognize that all our patients are unique and deserve to receive orthodontic care that reflects their individual needs. Our experienced and talented team is committed to working with you and your family to create a comfortable, stress-free, and rewarding orthodontic experience every time you visit our practice.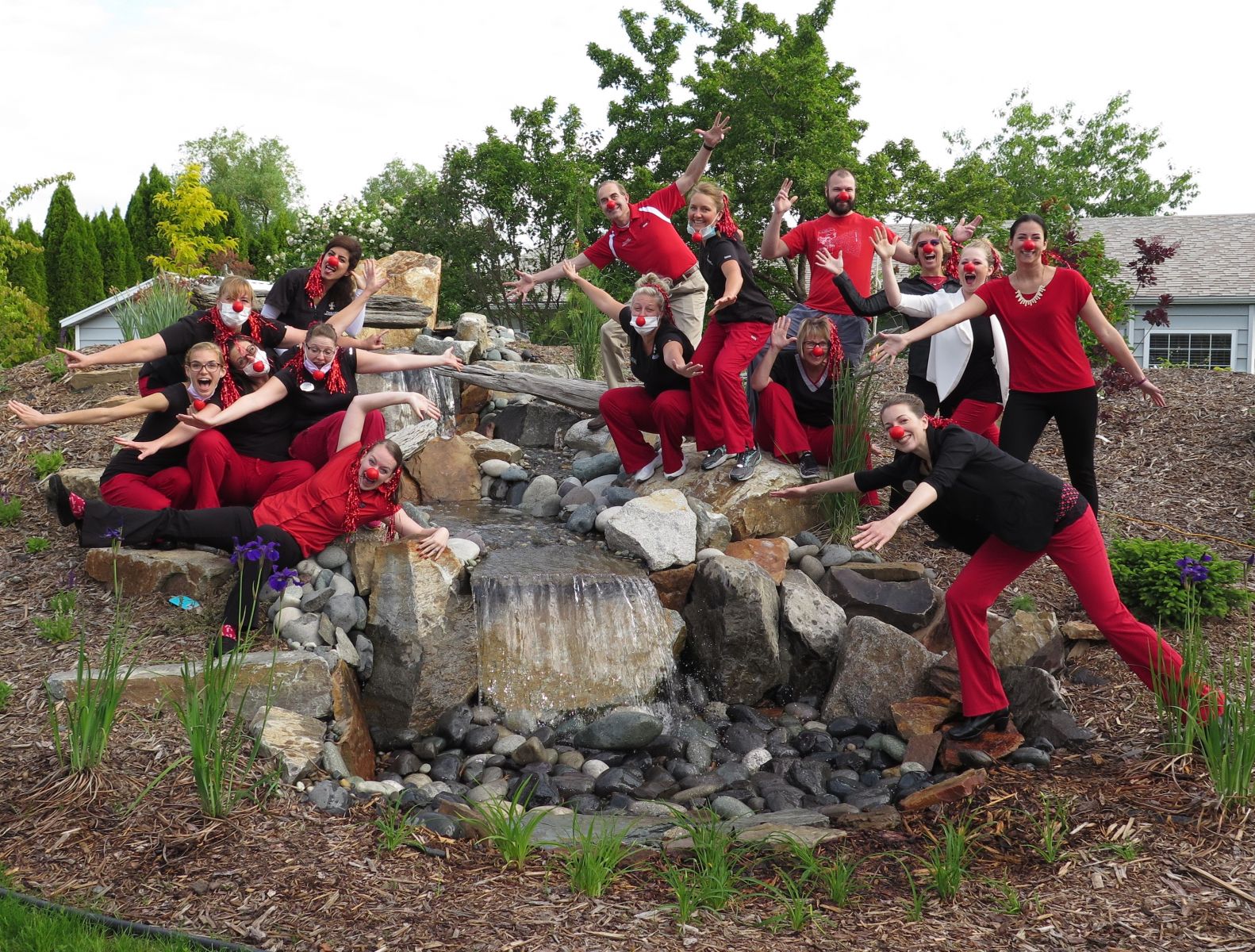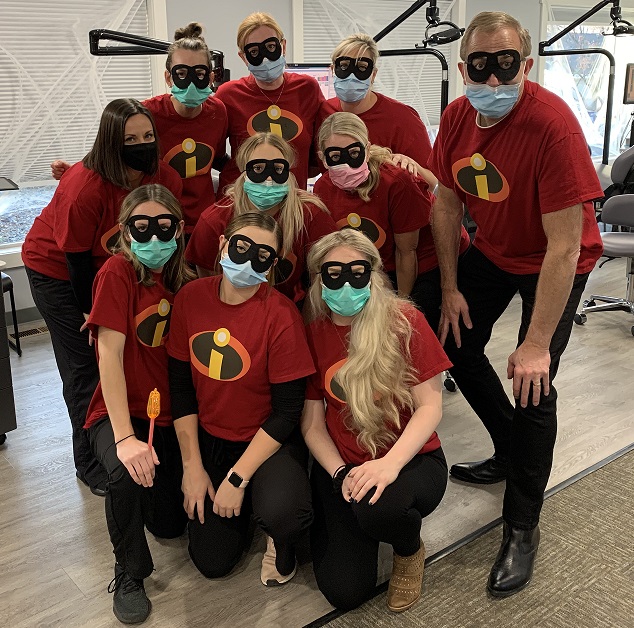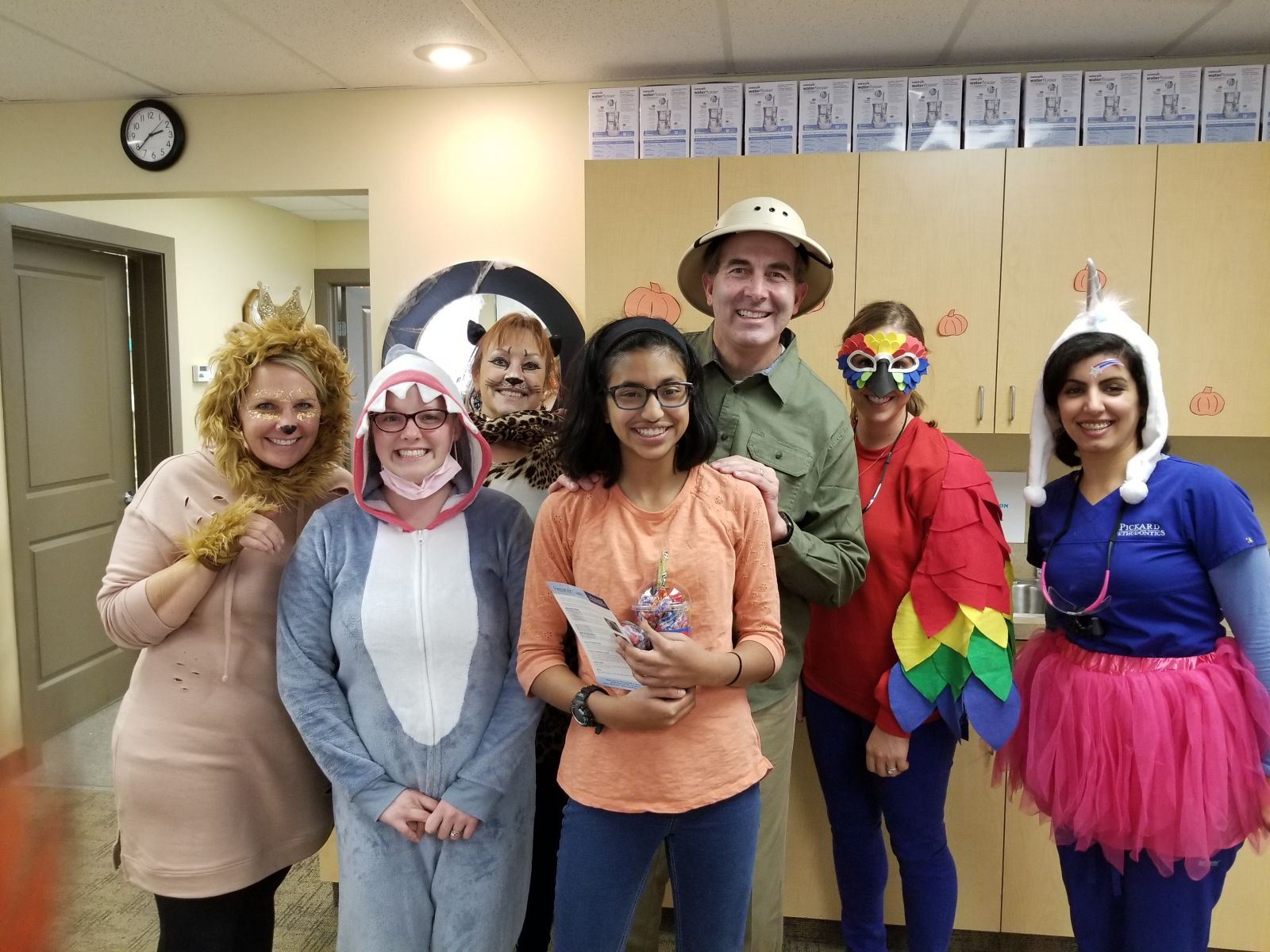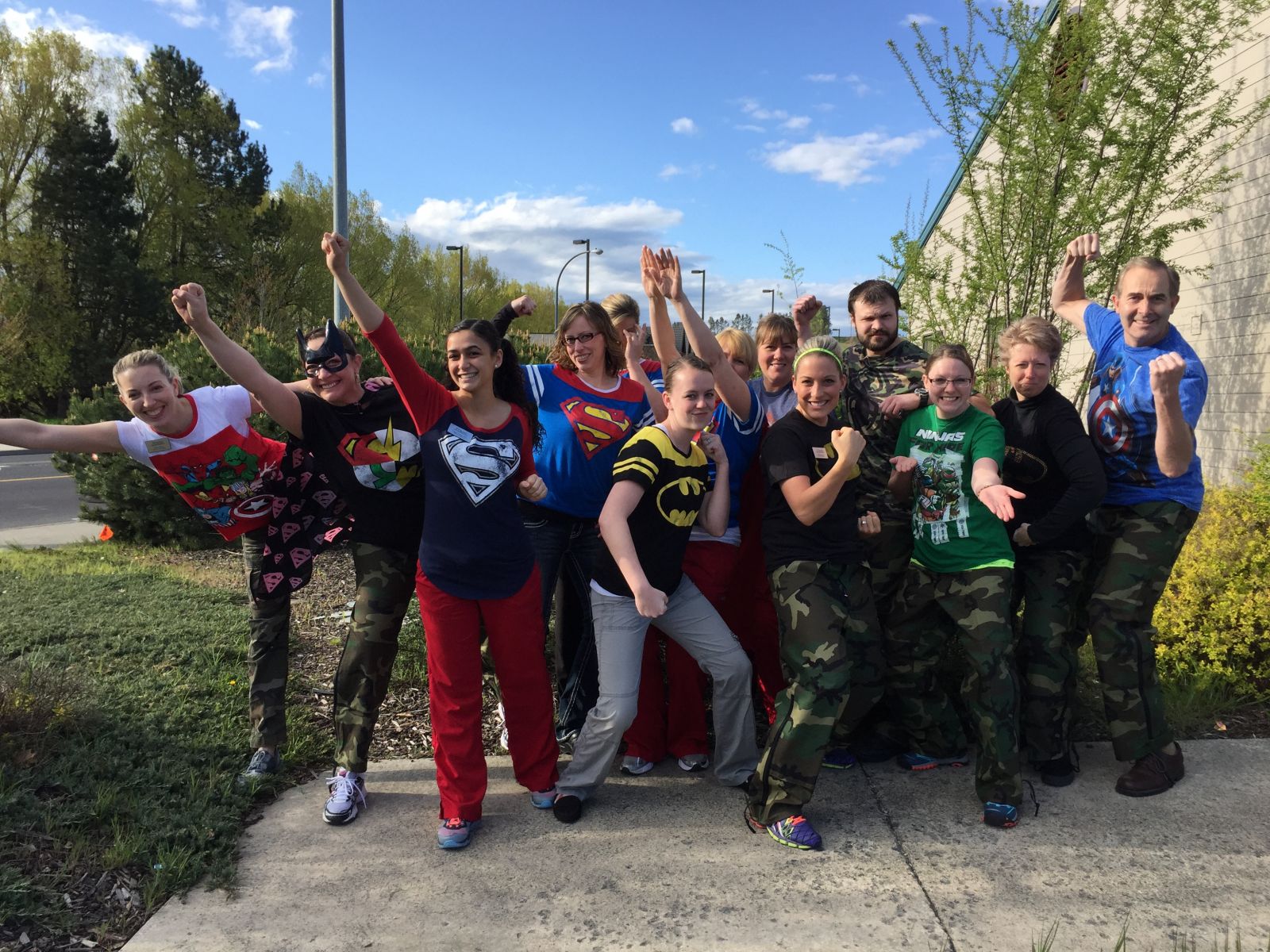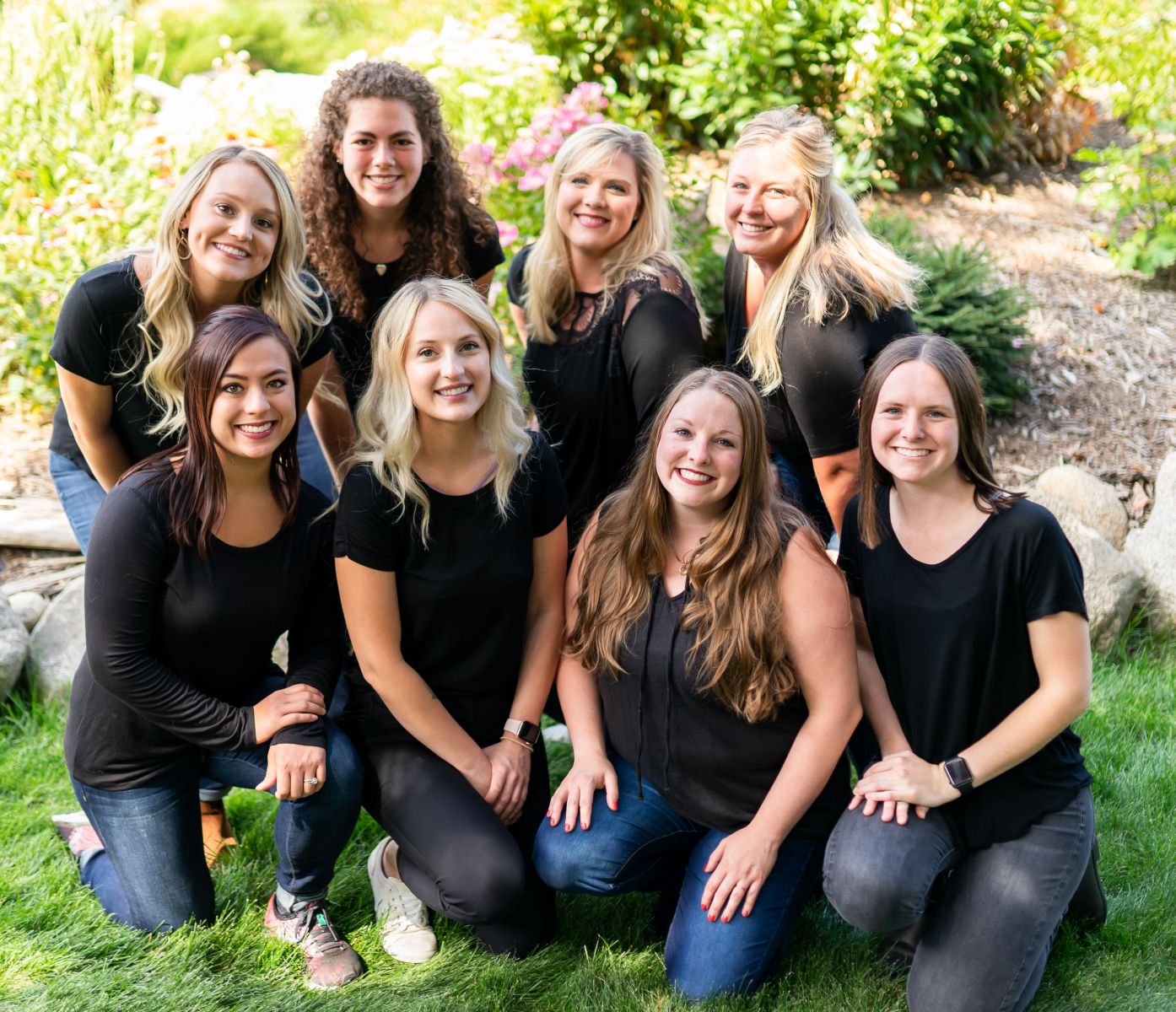 Administrative Team:
---
Sharee
Director of Operations
Sharee first joined Pickard Orthodontics in 2008 as a clinic technician. She took a leave of absence to pursue her educational goals in Boise and continued to work in the orthodontic profession as a clinical technician followed by two years as treatment coordinator. We welcomed Sharee back to Pickard Orthodontics in the fall of 2015. Sharee and her husband, Patrick, are both from Moscow and are glad to raise their amazing three kids, Austin, Kyler, and Loretta, in the community. Sharee enjoys being dedicated to both of her passions: family and orthodontics!
---
Becca
Financial Coordinator
Becca has been with Pickard Orthodontics since January 2020. The family atmosphere makes every workday a highlight for her. She graduated from the U of I with a degree in Human Resources and Management and is such a team player. In her free time, Becca and her husband love spending time with their son, Bennett, taking their two Corgis on walks, and watching Seahawks games!
---
Samantha
Financial Coordinator / Treatment Coordinator
Sammy joined Pickard Orthodontics in 2020 and has such an awesome time learning all that is orthodontics! Her background in the medical field and as a coder through AHIMA has really helped her branch out in scheduling, finance, and treatment coordinating. Sammy and her hubby love being outdoors, especially if it is Glacier National Park. Of course, you can plan on Goose, her fur baby, being there too!
---
Debbie
Treatement Coordinator / Scheduling Coordinator
Debbie first came to the Palouse in 2011 to attend Washington State University. Shortly after, she met the love of her life and the rest is history. Since her husband was born and raised in Pullman, they decided to make this their home — and boy, are we happy about that! Debbie joined our office with 3 years' experience as a dental and administrative assistant. She loves people and delivers excellent customer service, always with a smile. When she is not at work, Debbie enjoys spending spend time with her husband and two boys!
---
​Ashley
Scheduling Coordinator / Records
Ashley joined the Pickard Ortho Team in 2019 and says her favorite thing about working here is having ample opportunities to make others laugh! Before moving to the Palouse, she attended a private college and graduated as a Certified Dental Assistant. When she isn't working, you'll find her and her husband, Evan, and their Golden Doodle, Whistler, on some sort of adventure!
---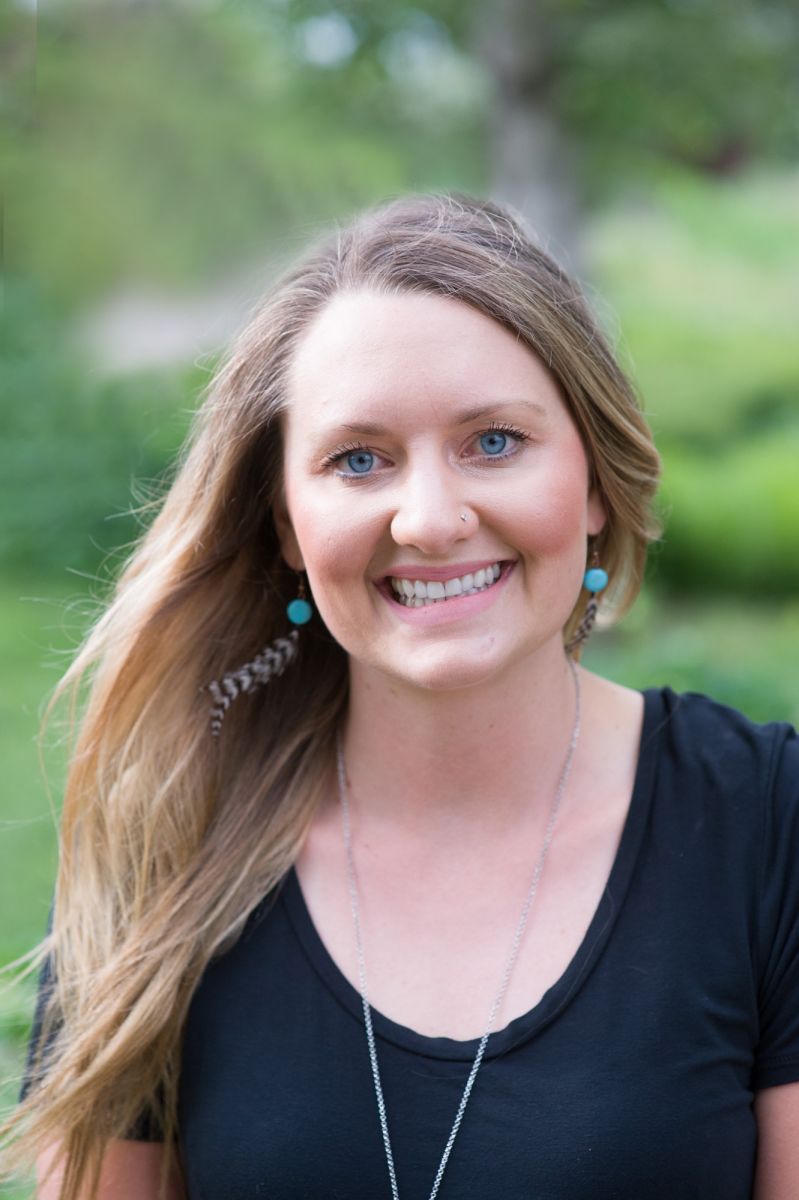 Lacey
Treatment Coordinator / RDA / Clinic Technician
Lacey joined Team Pickard in 2015. She grew up in Power, Montana and earned a bachelor's degree in applied health at the University of Montana. She loves applying her background in applied health to the orthodontic field. Lacey loves working with such an amazing team, meeting new people and hearing their stories, and she especially loves little kids. Prior to moving to Moscow, Lacey worked for seven years with the U.S. Forest Service as a wild land firefighter and trail construction worker. Her years of experience in the mountains have provided her with a dedication and passion for the outdoors. Her hobbies include mountain biking, running, swimming, and hiking through forests.
---
Amy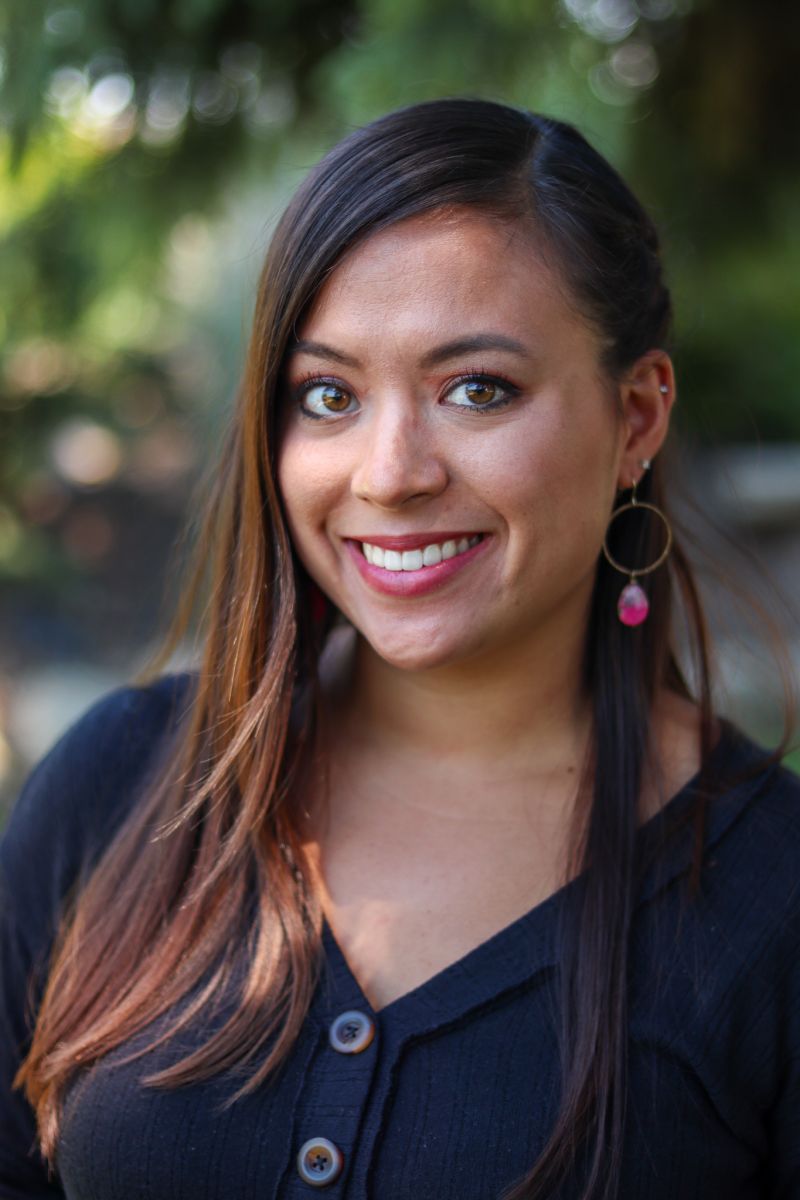 Treatment Coordinator / Clinic Technician / Records
Amy has been part of the Pickard Team since June 2019 and loves coming to work every day and seeing patients! She majored in Family Life/Development at the U of I and even studied abroad in Thailand. (Yes, she played with baby elephants!) When Amy isn't working, you'll find her baking cakes, on a run with her Golden Doodle, Sophie, or enjoying quality time with her hubby!
---
Tesea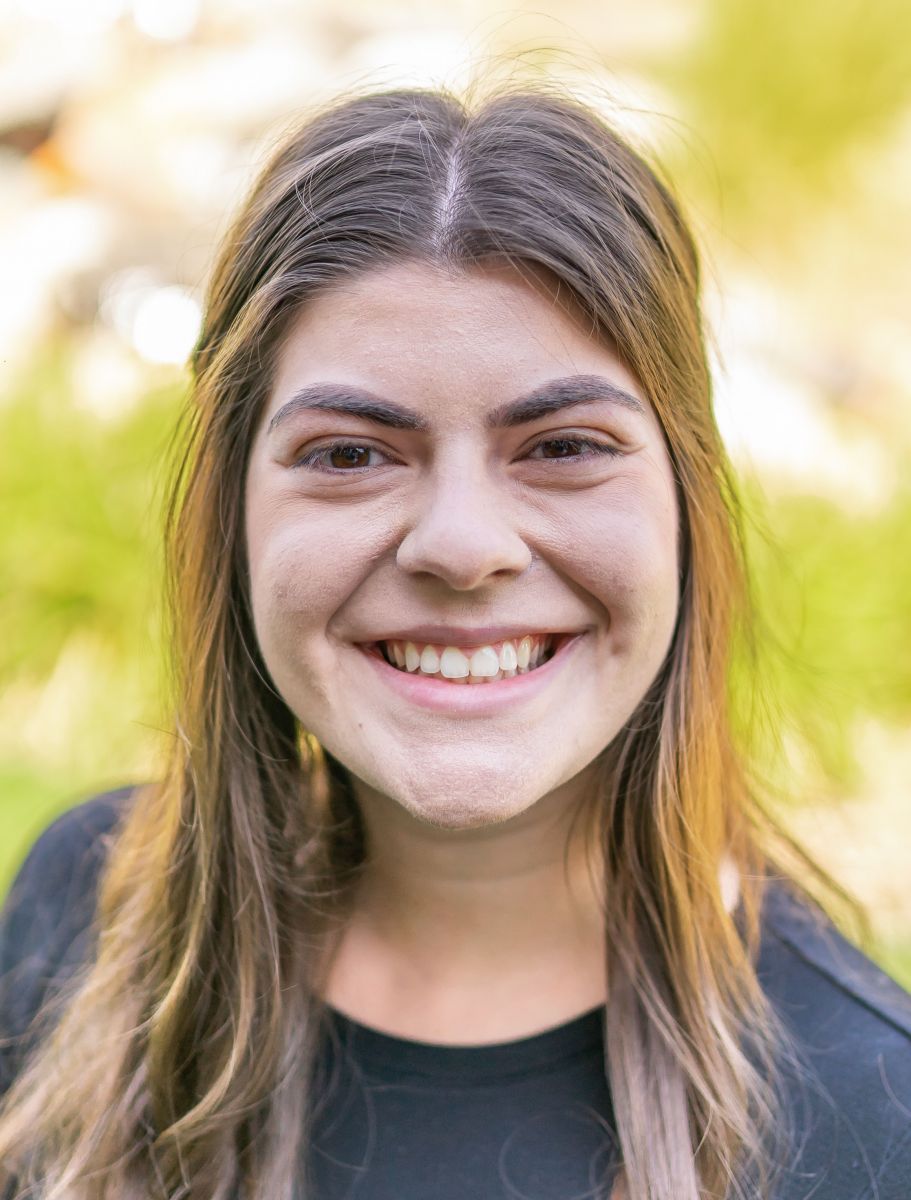 Scheduling Coordinator
Tesea joined the Pickard Team in 2019 and loves it! Her favorite part of working here is being a part of creating a comfortable environment for patients and their families. She currently lives in Pullman with her husband and various pets. When she's not in the office, you'll find her reading, shopping, or volunteering!
---
Allyson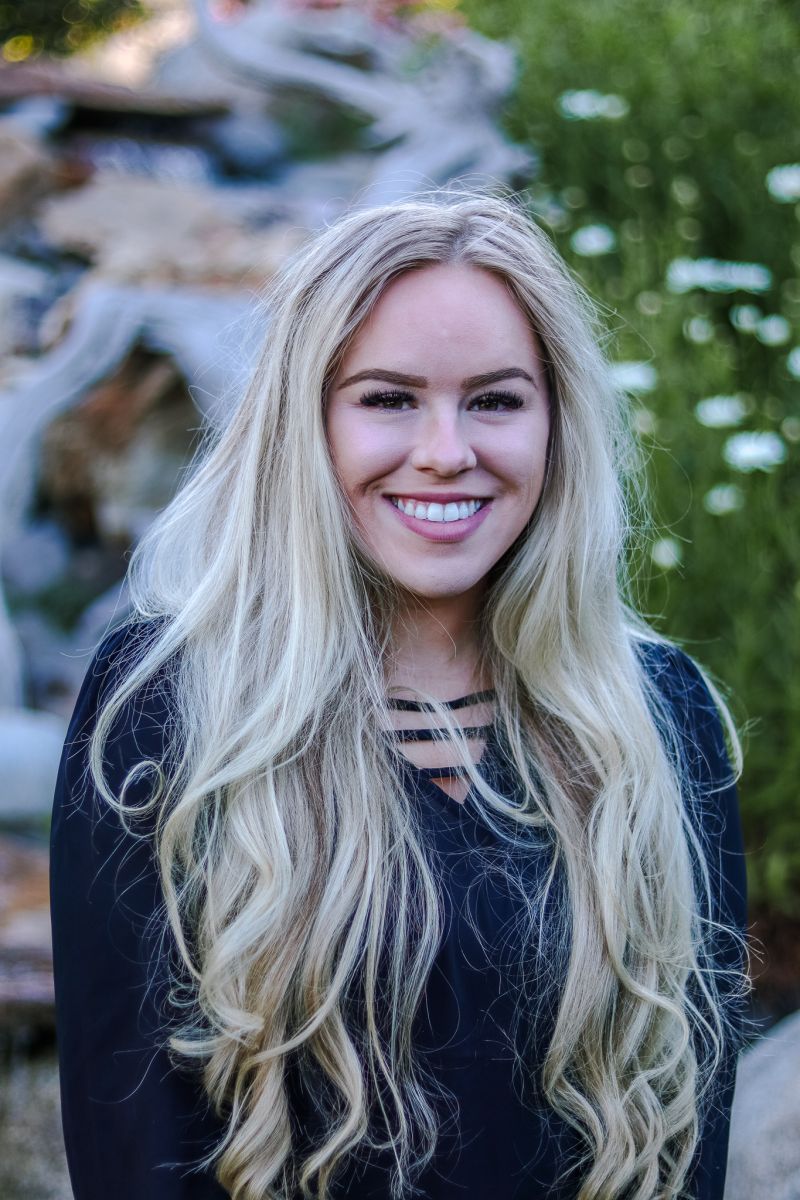 Scheduling Coordinator/Financial Coordinator
Ally has been with Pickard Orthodontics since June 2020 and truly considers her team members to be her family! She is a licensed medical coder (CCA through AHIMA) and has an associate's degree in health information technology. Ally is a travel enthusiast, a thrifting extraordinaire, and loves spending time with her kiddos and hubby!
---
Marissa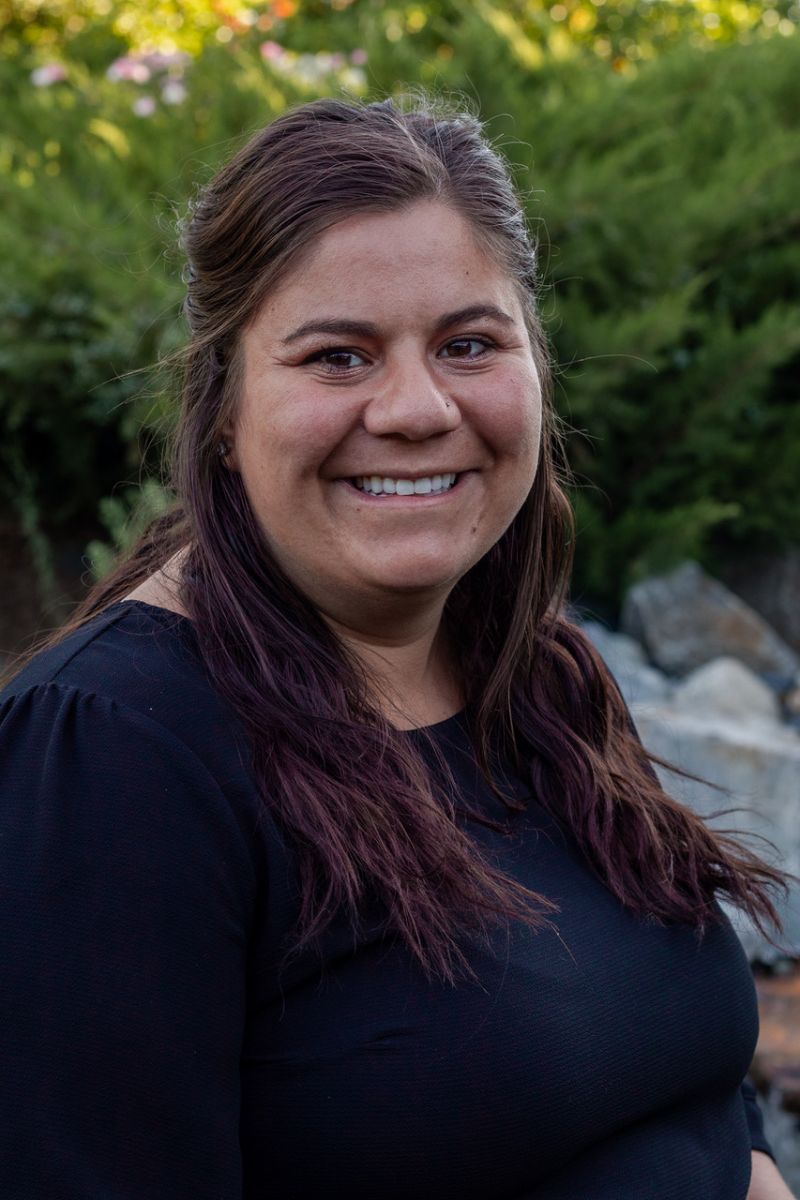 Scheduling Coordinator
Marissa joined Pickard Ortho at the beginning of 2021 and absolutely loves all of the interaction she gets with patients! She graduated from LCSC and earned a Bachelor's of Science degree, which has been very beneficial with her 5+ years of medical experience. When Marissa isn't at work, you'll find her enjoying quality time with her daughters, running around with her 3 large doggies, or enjoying some fresh air and sunshine!
---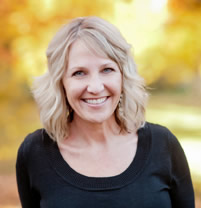 Shannon
ACOA / RDA / Clinic Technician
Shannon has been with our office since the fall of 2003 and brings more than 20 years of orthodontic experience to our practice! Shannon lives with her beautiful daughter in Clarkston. She enjoys spending time in the outdoors and traveling to visit family and friends. Her favorite thing about Pickard Orthodontics is the great team she gets to work with every day.
---
Courtney
RDA / Clinic Technician
Courtney grew up in southern Idaho and earned her bachelor's degree at the U of I in 2012. She strives to find passion in life and never to stop learning. We love having Courtney on our team, along with her great personality that will immediately put you at ease at your appointment. She also brings to our practice a lot of experience in marketing and PR. In her free time, Courtney enjoys camping, hiking, whitewater rafting, and playing with her fur babies: Luna her energetic lab, and her kitties, Squeekes and Harley!
---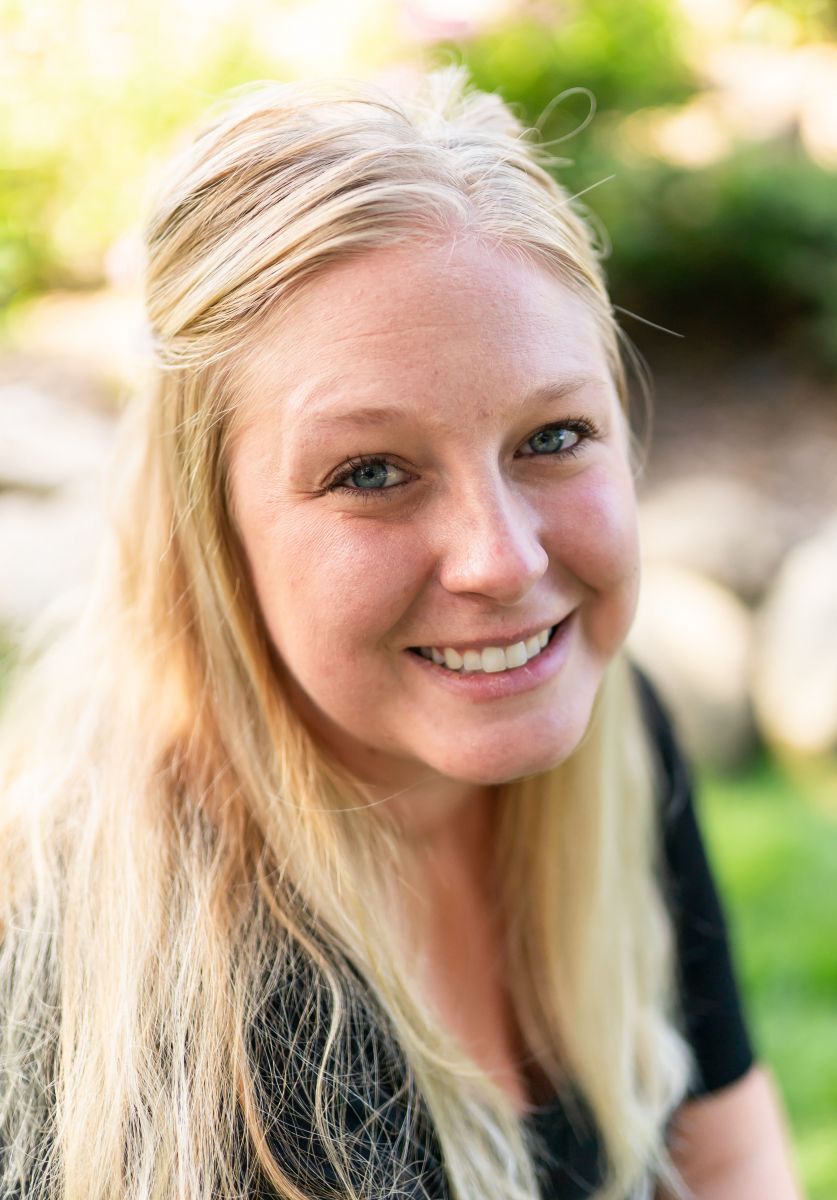 Tanya
RDA / Clinic Technician
Tanya has been with Pickard Orthodontics since July of 2015! She has gained so much knowledge with work force training over the years and spending time with her work family and patients is a genuine joy. Tanya loves spending time with her son, Andrew, being outdoors, and singing!
---
Jessica
RDA / Clinic Technician
She's back! We are so glad to have Jessica and her wealth of knowledge back on our team. Jessica is a valuble clinic and 3D expert.
---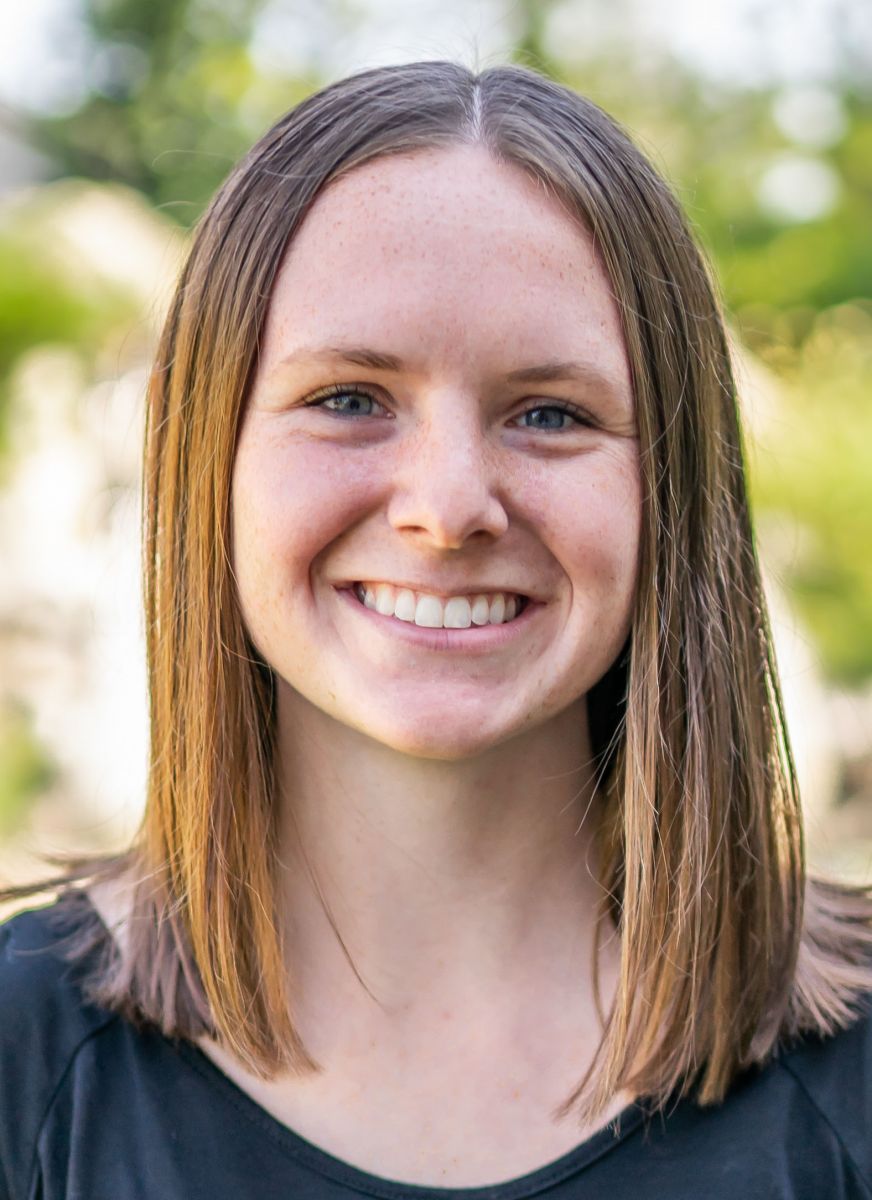 Meaghan
RDA / Clinic Technician
Meaghan joined Pickard Orthodontics in October of 2018. The Pickard Ortho Family holds a very dear spot in her heart and she loves how rewarding it is being with patients from start to finish in their treatment. Meaghan was born and raised on the Palouse and has ample experience in the dental field. You'll find Meaghan playing with her beloved corgi, Lou, eating tacos, showing off her awesome sock collection, or bowling!
---

Tammy
RDA / Clinic Technician
Tammy is a full-time teacher and works for us part-time. You may not see her unless you visity the Lewiston office. We love her team attitude. She is always doing something for somebody. We are glad she continues to be a part of our team.
---
Whitney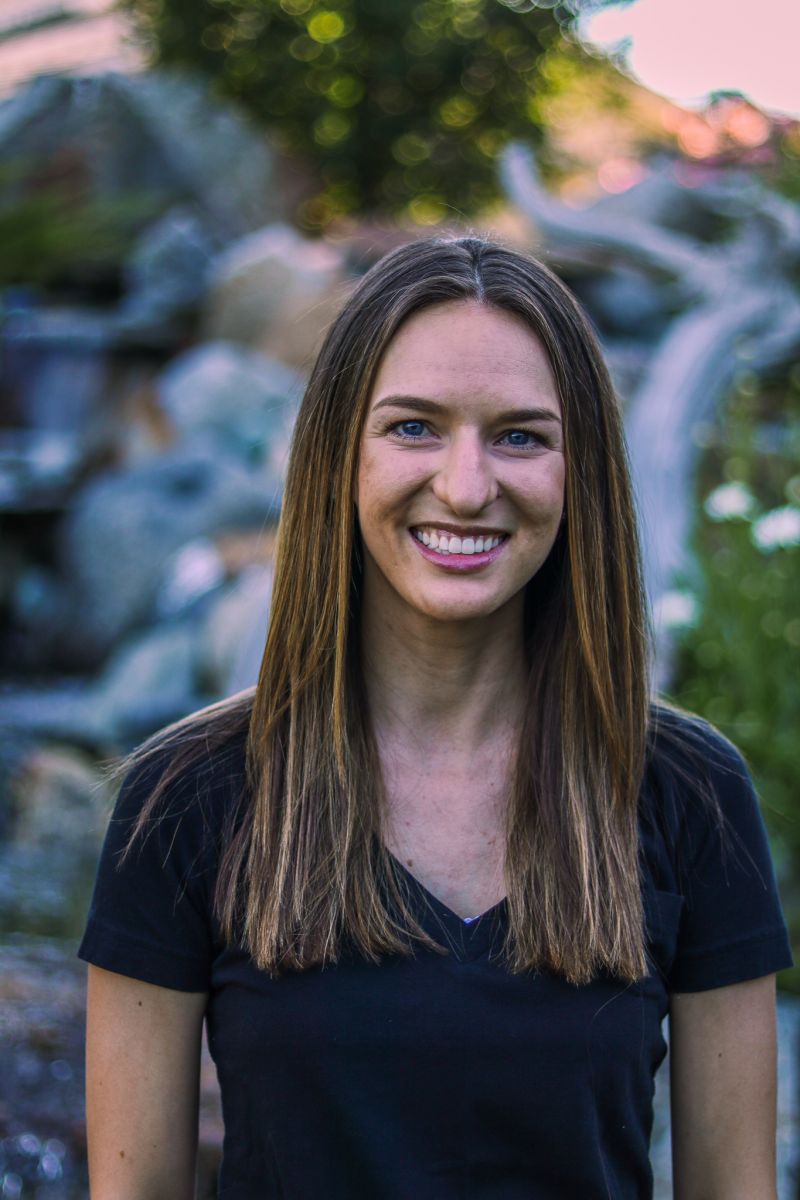 RDA / Clinic Technician / Scheduling
Whitney has been with Pickard Orthodontics since 2020. She loves seeing all of the changes that happen in patient's smiles during their orthodontic process and is incredibly proud of the difference she helps make! She attended Weber State University and in her free time loves rock climbing, hiking, and spending time with her pup and hubby!
---

Julie
RDA / Sterilization Technician / Clinic
Julie is the best sterilization technician we have ever had. She is eager to learn knew things and she takes care of everyone in the office. We are glad she is part of the team!
---
Tracee
RDA / Lab Technician / Clinic
Tracee came to us after being a dental assistant for more than 10 years. She is a great asset to our team and has a lot of dental knowledge. She works in the lab and the clinic and we are glad to have her on our team.
---