Front Office Team | Clinical Team
We recognize that all our patients are unique and deserve to receive orthodontic care that reflects their individual needs. Our experienced and talented team is committed to working with you and your family to create a comfortable, stress-free, and rewarding orthodontic experience every time you visit our practice.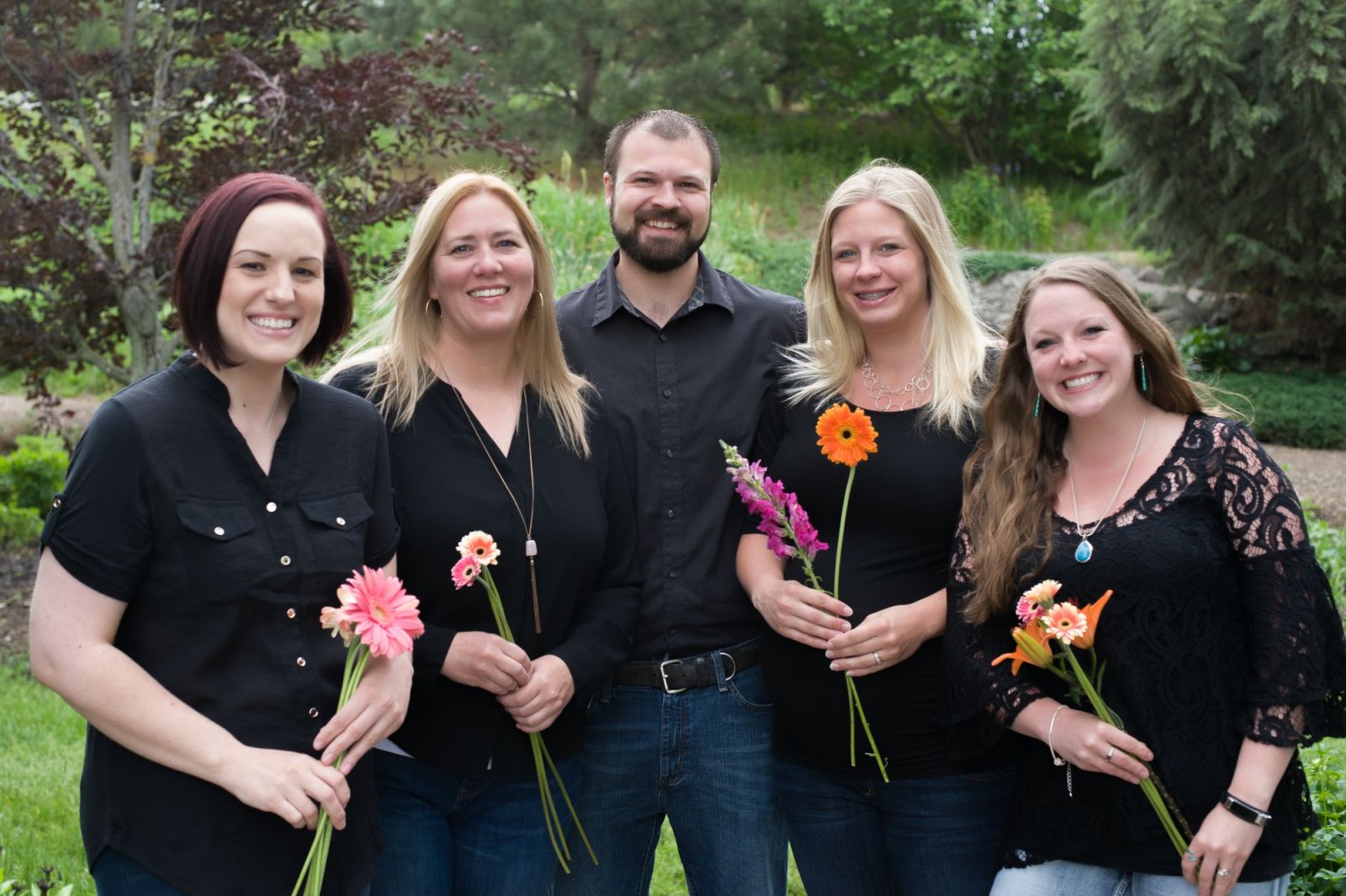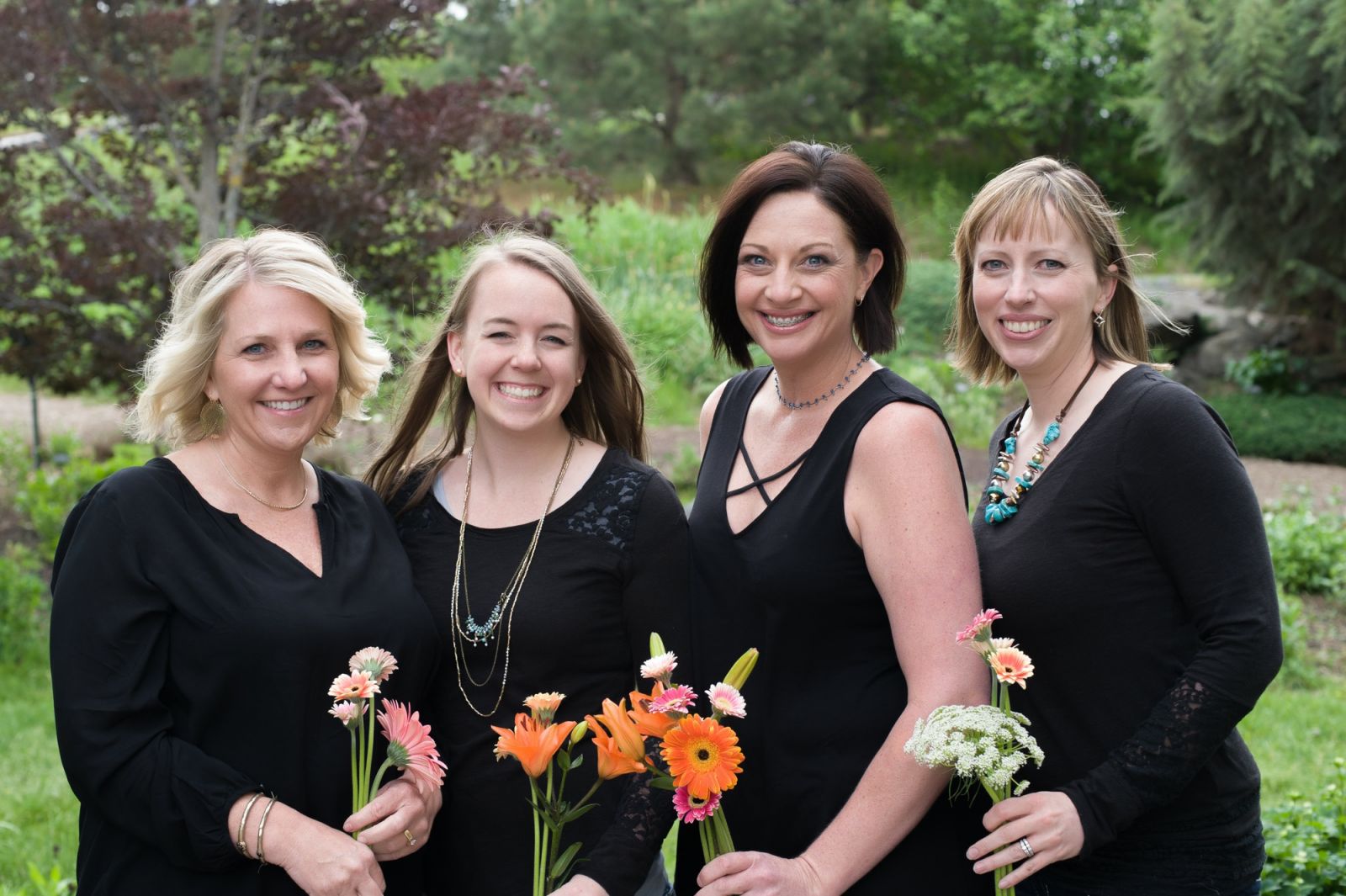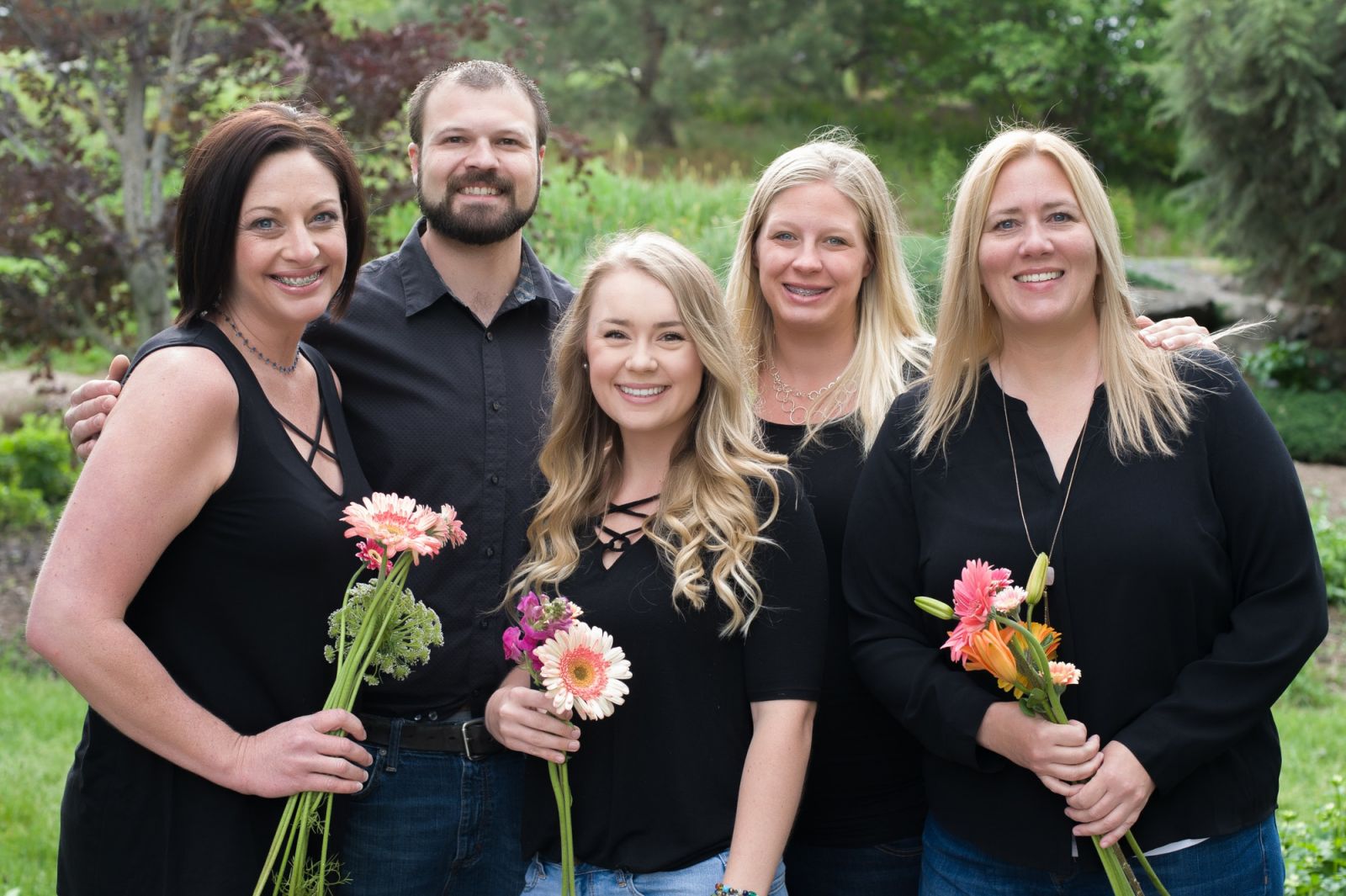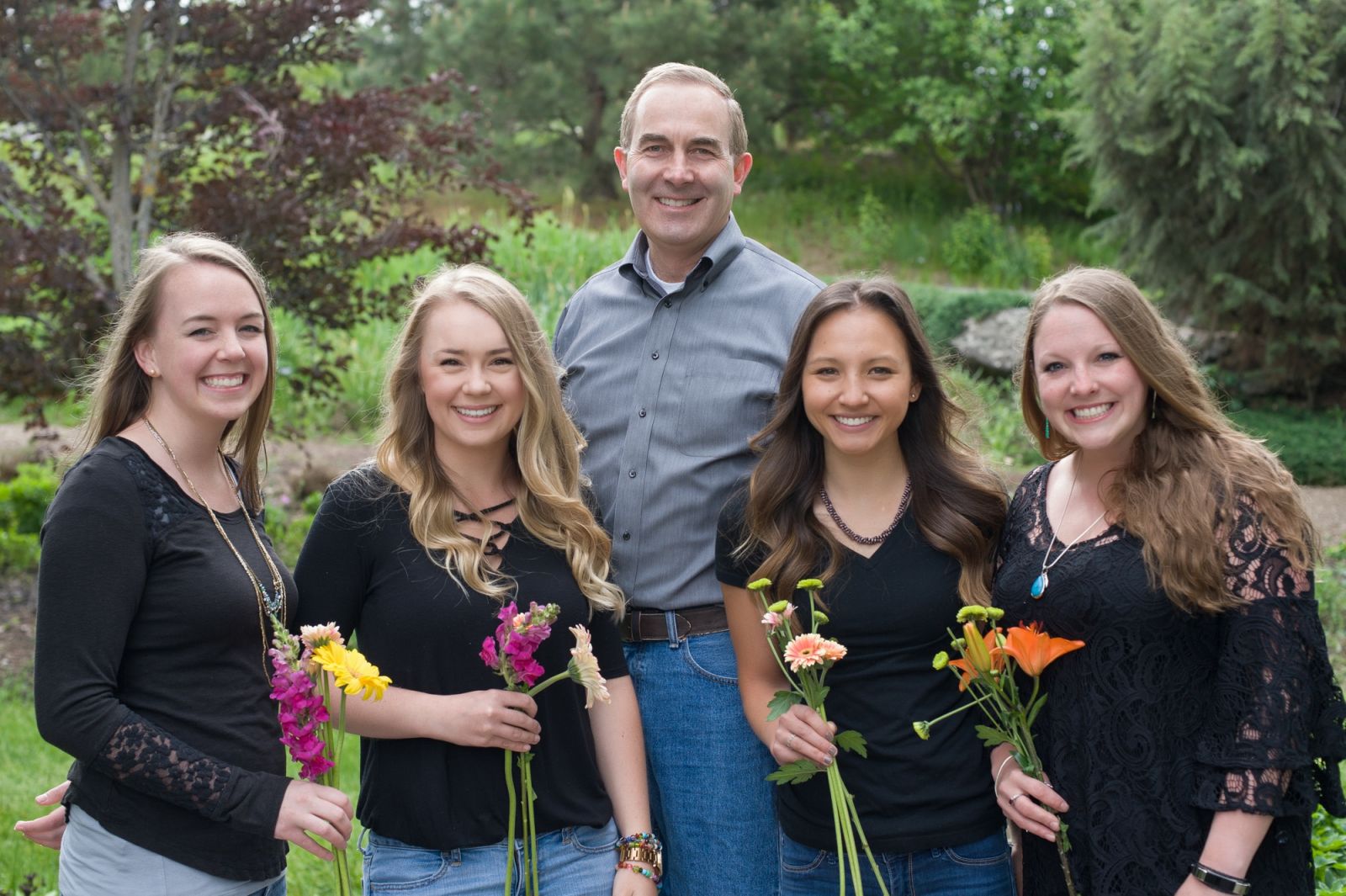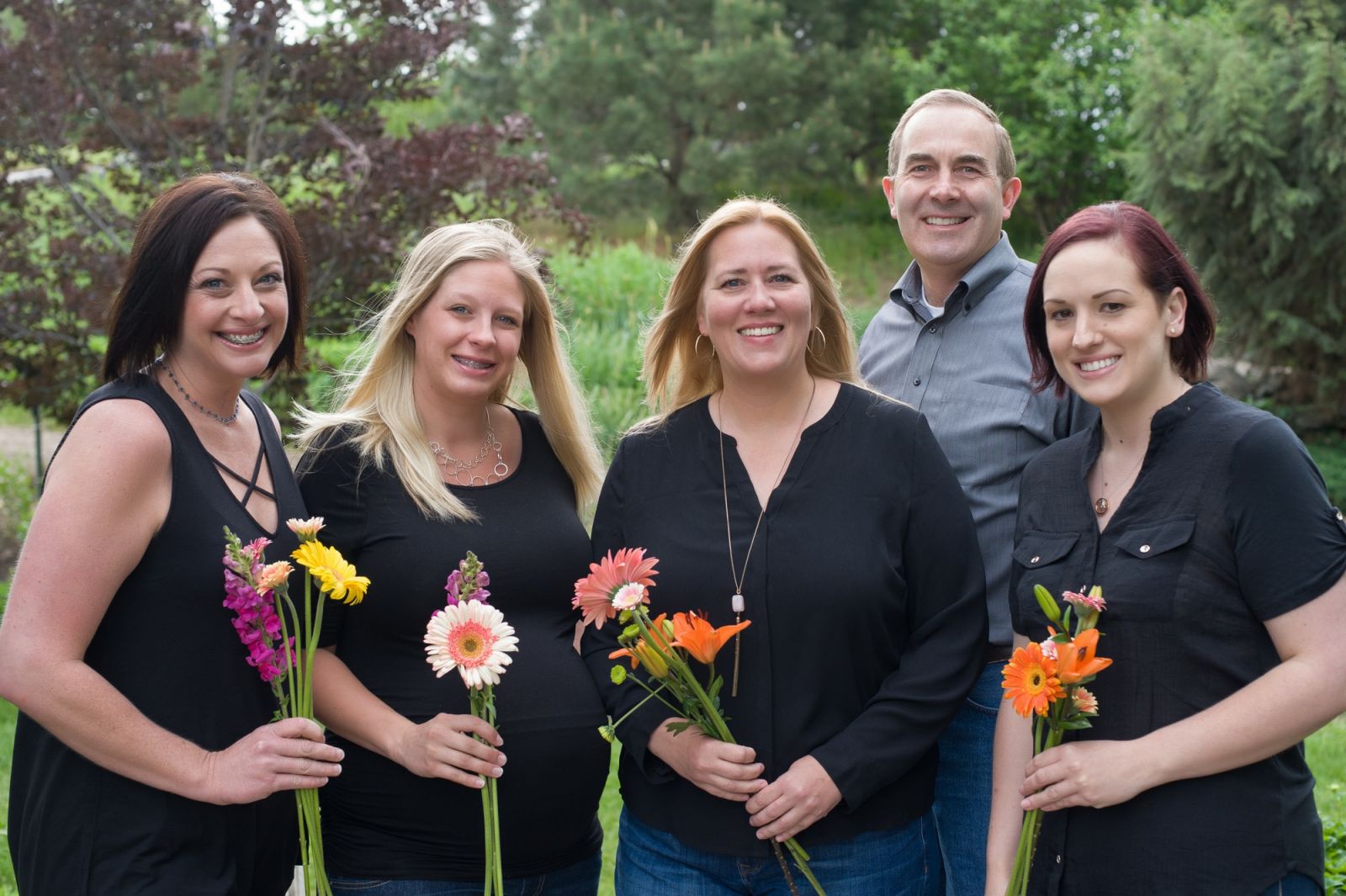 Front Office Team:
Tawni
Financial Coordinator / Administrative Lead
Tawni has been a part of the Pickard Orthodontics team since 2008. As Dr. Pickard's financial coordinator, she enjoys seeing each patient's excitement as they begin their treatment journey. An Eastern Washington University alumnus, Tawni has a bachelor's degree in community health education. She has spent many years in the health and wellness field. Tawni and her husband have two wonderful children (and one great dog named Clyde). As a family, they all enjoy the outdoors, especially taking the jeep out for a spin!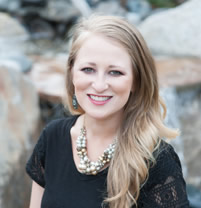 Sharee
Treatment Coordinator
We welcomed back Sharee to Pickard Orthodontics in the fall of 2015! Sharee joined Pickard Orthodontics in 2008 as a clinic technician. She took a leave of absence in 2011 to pursue her education goals in Boise, where she also continued to work in the orthodontic field as a technician followed by two years as treatment coordinator. Sharee and her amazing husband Patrick are from this area and are excited to be part of the Moscow community again. Sharee and Patrick welcomed a smiley, handsome baby boy, Austin (a.k.a. Bubba), in 2015. Sharee LOVES being a mom, and being close to her family, (including the Pickard Orthodontics family, of course)!
Emily
Scheduling / Financial Coordinator
Emily joined the Pickard Orthodontics team in 2014. It is probably Emily's cheerful voice you will hear when you give us a call. She brings joy and laughter to everything she does. She graduated from University of Idaho with a bachelor's degree in psychology and a minor in Spanish. Emily loves meeting new patients and making them feel a part of the Pickard Ortho family. She also enjoys the many perks of the area, like riding bikes, camping, and going to the many restaurants in the area with her husband.
Karen
Scheduling Coordinator
We are so happy to have Karen on our team! Karen's extensive office management experience, her amazing attitude and energy combined with a calm confidence is a huge asset to our busy front office. Karen appreciates the kind, caring environment at Pickard Orthodontics that contributes to the positive atmosphere. She loves that patients are treated like family at our office. Karen lives in Deary with her husband, Bear, and when they have a day off, they love spending time on Dworshak Reservoir on their pontoon boat and camping with friends and family. Karen has two kids, two stepsons, two adorable granddaughters, Zoey and Rylie, as well as two dogs, two cats, and five chickens! Zoey loves gardening with her Grammi and Rylie loves trying to keep up with the two kitty cats!
Marissa
Scheduling Coordinator
Marissa is one of the first people you will meet when you walk into our office. We welcomed Marissa to our team in May 2017. She was a dental assistant for seven years in the Air Force, and gained one year of orthodontic experience in Las Vegas. Marissa loves the morale and positivity among the staff at Pickard Orthodontics. She currently calls Lewiston home, and stays busy outside of work with her 5 year old daughter and 1 year old son. On a day off, she loves spending time with her kids going to the park to let the kids expend all their energy, paint nails with her daughter, and keep up with her son, who is discovering that a sense of freedom and independence goes along with crawling/cruising! Did we mention that Marissa is currently a full-time student working towards a degree in health services management? We wish her luck with her studies!
Clinical Team: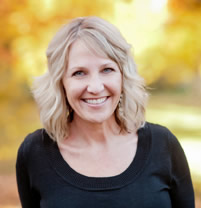 Shannon
ACOA / RDA / Clinic Technician / Clinic Lead
Our fearless leader! Shannon has been with our office since the fall of 2003. As our clinic manager, she brings more than 20 years of orthodontic experience to our practice. She and her husband, along with their beautiful daughter, live in Clarkston. She enjoys spending time in the outdoors and traveling to visit family and friends. Her favorite thing about Pickard Orthodontics is the great staff she gets to work with every day.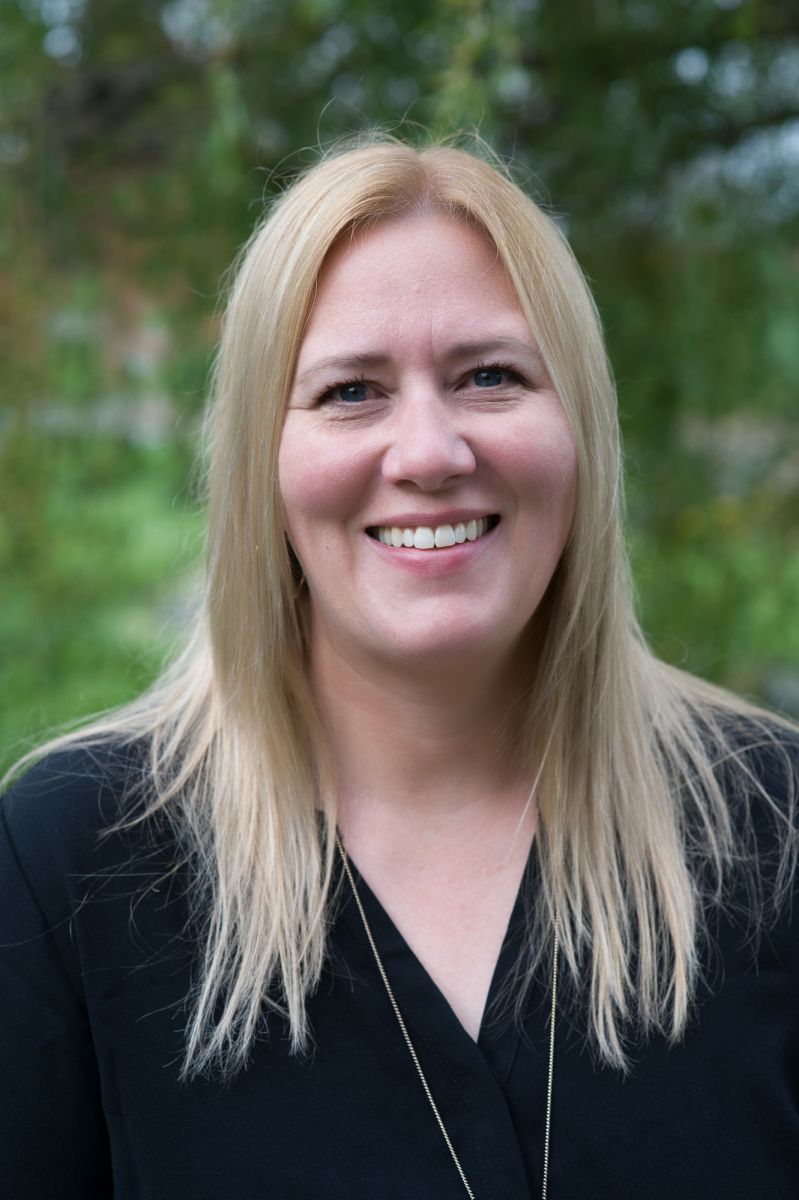 Dawn
ACOA / RDA / Records Specialist / Clinic Technician
Dawn is one of the first people you will meet when you visit our office for the first time and get photos, X-rays, and teeth impressions taken! Dawn also helps coordinate many of the health fairs, Readers As Leaders, and community events that we participate in. She loves getting to know our patients and making them feel comfortable. Dawn is originally from Alaska and now calls Moscow home. She enjoys a variety of outdoor activities and spending time with her three beautiful daughters.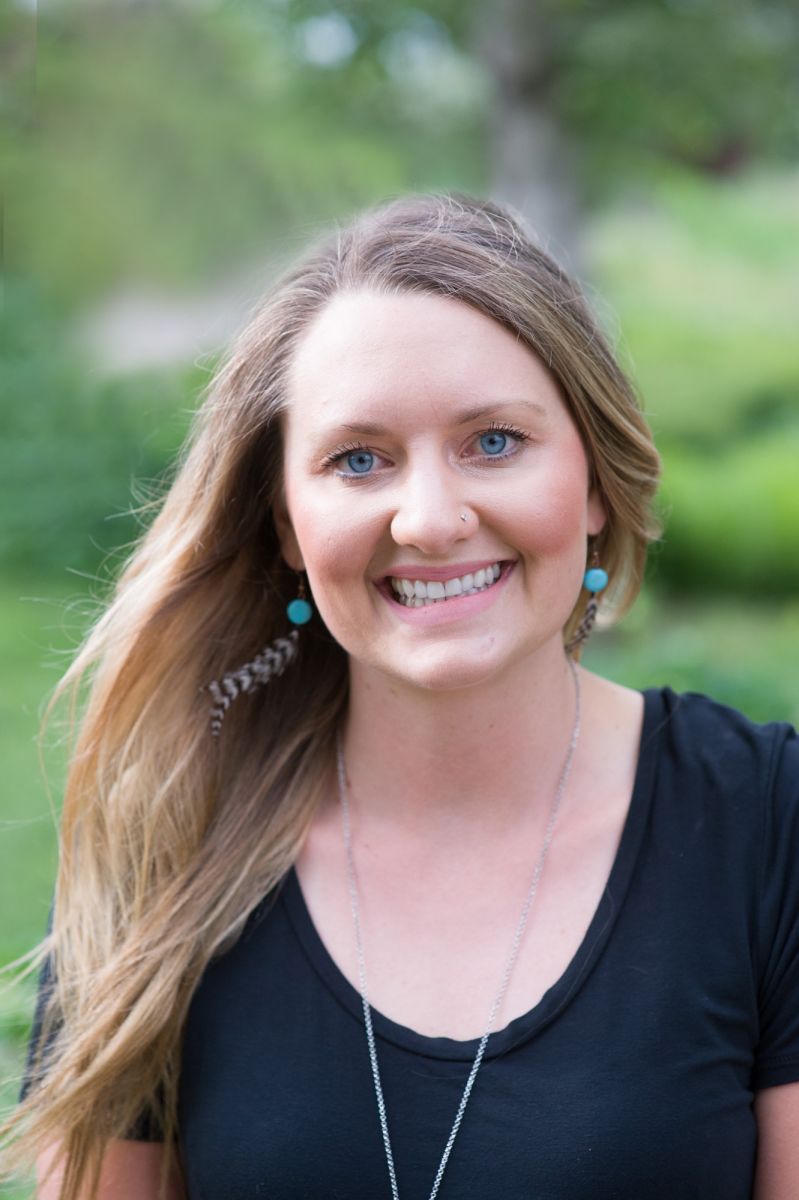 Lacey
RDA / Clinic Technician
Lacey joined Team Pickard in 2015. She grew up in Power, Montana and earned a bachelor's degree in applied health at the University of Montana. She is excited to utilize her background in applied health to the orthodontic field. Lacey loves working with such an amazing team, meeting new people and hearing their stories, and she especially loves little kids. Prior to moving to Moscow, Lacey worked for seven years with the U.S. Forest Service as a wild land firefighter and trail construction worker. Her years of experience in the mountains have provided her with a dedication and passion for the outdoors. Lacey's hobbies include mountain biking,
running, swimming, and hiking through forests.
Natalie
Clinic Technician
We were excited to welcome Natalie to our team in March 2017. She brings to our practice two years of experience as an orthodontic technician, a great attitude, a willingness to tackle challenges and learn new skills, as well as a friendly, beautiful smile! Natalie is amazing at making our patients feel welcome and comfortable. Her favorite part of Pickard Orthodontics is how well everyone works together as a team to support each other to make sure our patients receive the best care possible. Natalie recently moved from Cody, Wyoming and loves Moscow so far. Although she misses the Rocky Mountains, she enjoys the diverse outdoor community of Moscow. When she's not working, you will probably find Natalie outside hiking, fishing, camping, and snowboarding.
Brenda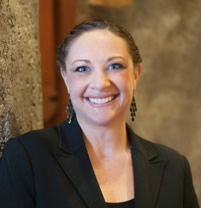 RDA / Clinic Technician
Brenda loves being a part of Dr. Pickard's "Smile Team!" She's a happy-go-lucky mother of two with a very unique voice. Native of southern California, she moved from southeastern Idaho to Moscow so her husband could pursue his Masters in Natural Resources. Her raspy voice is a beneficial outcome of a water-skiing accident many years ago. It has proven to be a great conversation starter with people turning them into instant friends. Her voice also serves as a daily reminder to how precious life is and to make the most of every day. Her perfect day would include hanging out with family and friends, horseback riding, playing volleyball or river rafting.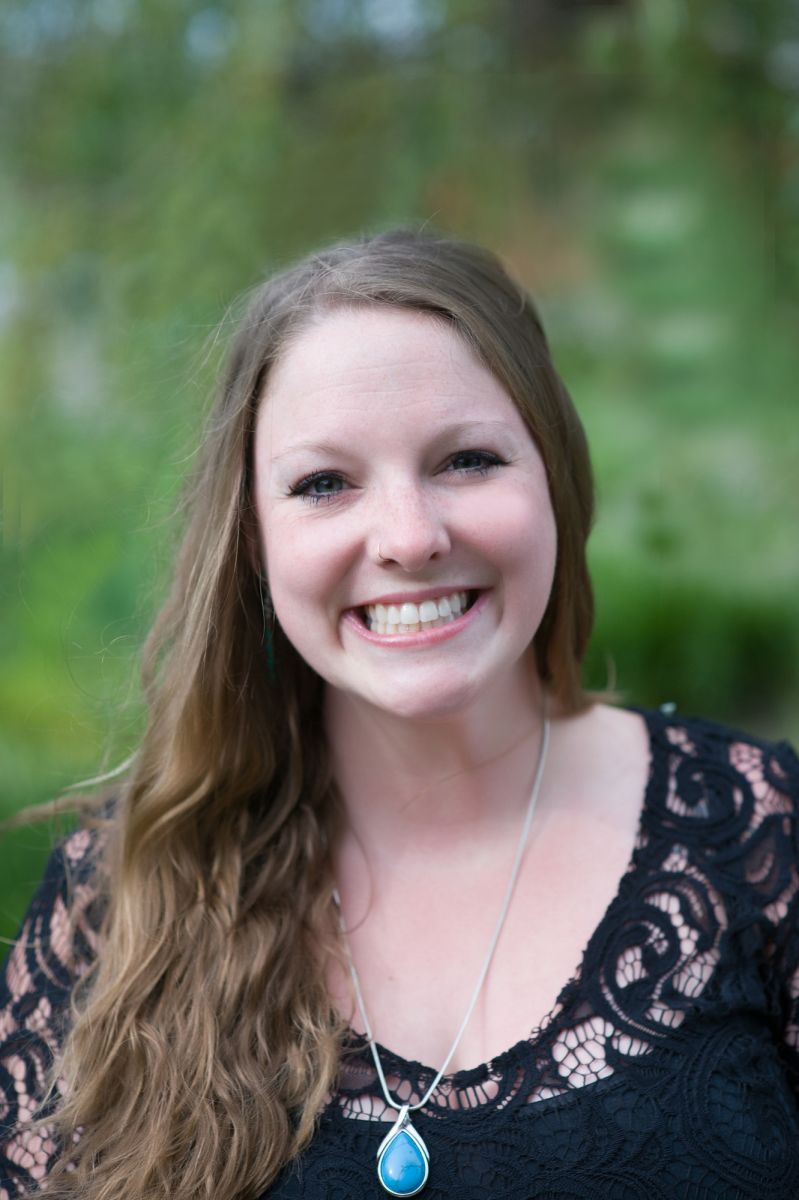 Courtney
RDA / Clinic Technician
Courtney grew up in southern Idaho and earned her bachelor's degree at U of I in 2012. She strives to find passion in life and never to stop learning. We love having Courtney on our team, along with her great personality that will immediately put you at ease at your appointment. She also brings to our practice a lot of experience in marketing and PR. In her free time, Courtney enjoys camping, hiking, whitewater rafting, and playing with her fur babies: Luna her energetic lab, and her kitties, Squeekes and Harley!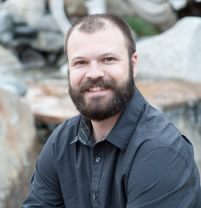 Eli
Lab Technician
Eli has called Idaho home for 20 years. He has a bachelor's degree in chemistry from the College of Idaho. He joined our team in 2013 as lab technician. Eli does a phenomenal job fabricating all of our appliances and retainers as well as managing all aspects of the lab. His favorite part of his job is helping improve patients' self-esteem. In his free time, Eli loves taking advantage of Idaho's amazing outdoors. He enjoys whitewater rafting, camping, and spending time with his friends and family.